WHAT I CAN DO FOR YOU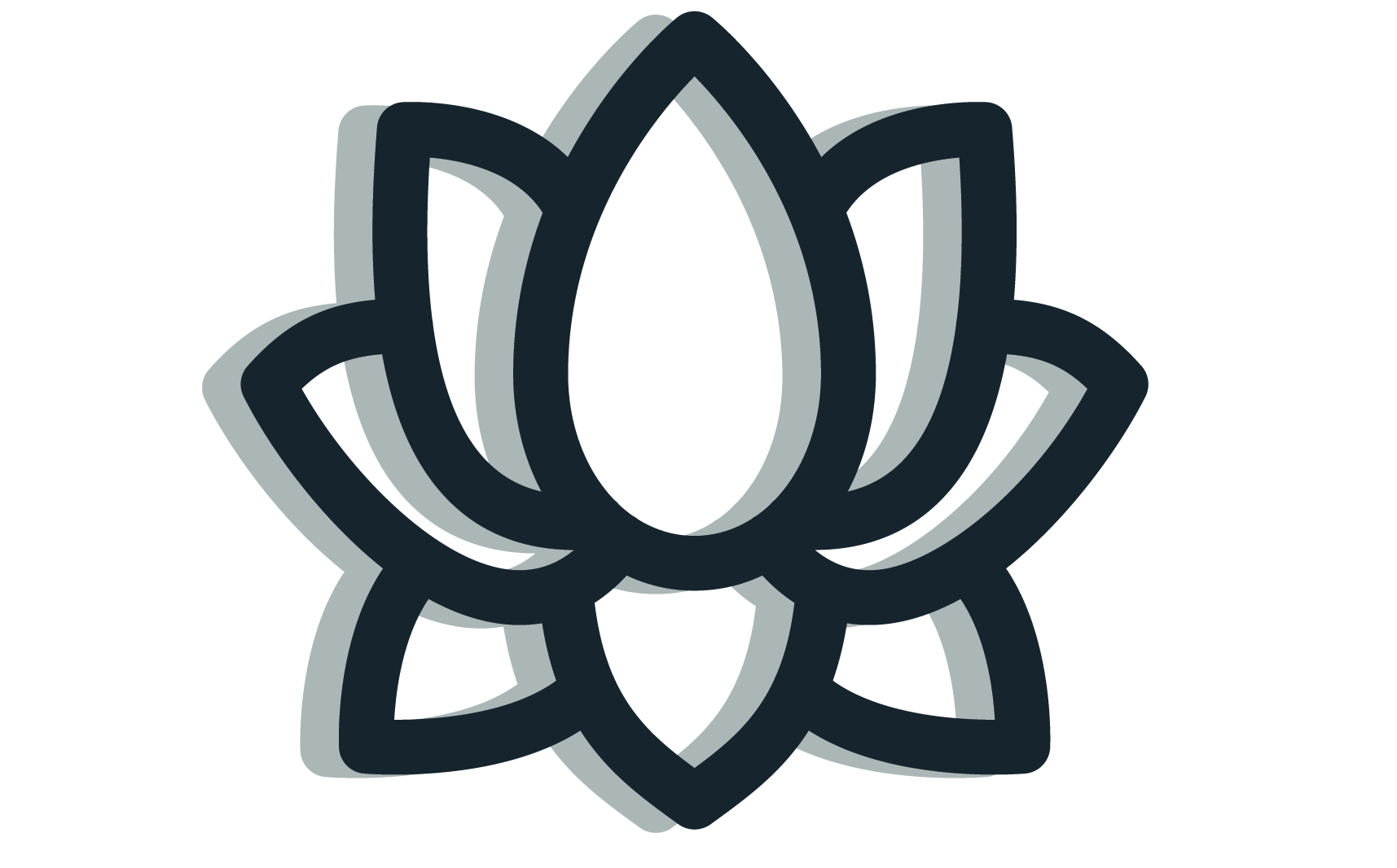 Connection:
Help you to reconnect with yourself, how to feel again, to recognise what feels good and keeps you motivated - and what are the things that create negativity within. I'll assist to help you feel your way through Life again. To trust yourself and know where you are heading. To know you can trust universal energy!
Clarity:
Help you to step out of the fog and have a clearer view on where you would rather be, or where you are heading.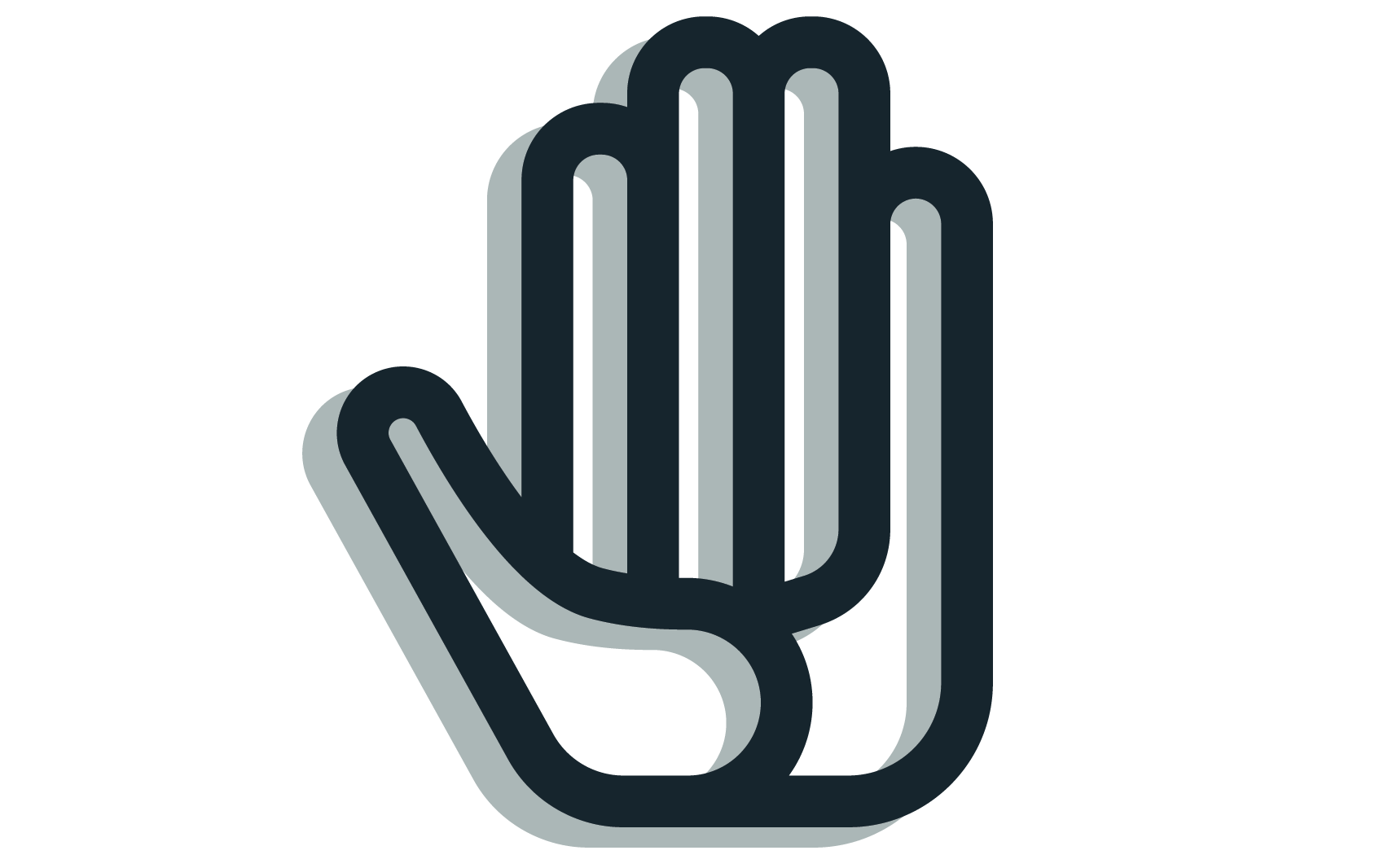 Commitment:
Help you to make a decision to do things differently to what you have always done, and begin to put actions in place. To do, or think differently. To create a plan and follow the plan. To be inspired by the results that you you begin to see. To help you to start to do what you think about – in positive ways.
I'll offer you tools to see yourself from a different perspective, to help change your belief system, to learn to trust again, to regain confidence and self esteem. Sometimes simply changing our 'language' is all it takes to step away from fear and be excited by the unknown, and the opportunities of tomorrow.
ANNE'S MISSION
Helping others step outside their comfort zone.

Before you choose my services, please be assured of the following:

What I provide is:
Patience, empathy, objectivity and understanding.
A safe haven to bear your soul.
A caring space that you can trust.
An open heart, utmost confidence, and a listening ear.

To teach you how to be excited by the unknown;
To recognise opportunity and abundance all around;
To let go of unwanted baggage and reach limitless potential;
to become the best version of themselves!

Treat yourself to a new way of thinking.
Feel positive, embrace change, and be excited about your Future.

Trust and Let Go.
ABOUT ANNE
The year was 1992. The pain and shock of losing her Mother to suicide was unprecedented for Anne. Like so many who have experienced this type of tragedy, Anne was left with many unanswered questions by the experience. It was life changing.

As the youngest of three girls born to Italian migrants, growing up was about rules, expectations and hard work. Anne began to question who she was, her purpose in life, and the true meaning of happiness and contentment. In search of answers she read books, attended workshops, immersed herself in courses and heard competing speakers who would further add to her confusion. READ MORE >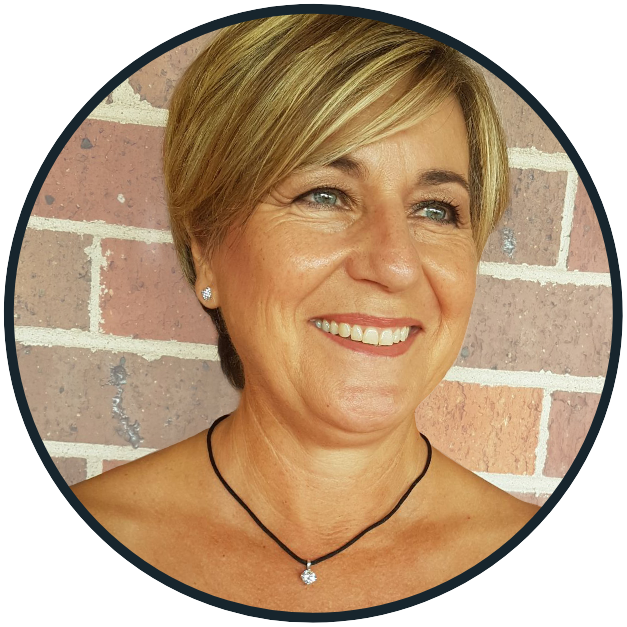 WHAT PEOPLE ARE SAYING?
Hi Anne! Just checking in to say hi. You've been on my mind lately in a good way. Thanks again for making me realise that who I am is okay. Your help is worth it's weigh...
Thank you Anne! It's really true, there's nothing as powerful (and liberating) as being open and honest! We've really improved the way we communicate and it feels grea...
I met Anne by chance when my friend Laura invited me to one of her seminars. When you attend these kinds of meetings it's easy to be sceptical, but soon she impressed me for ...
Rossella Fanelli
March 21, 2019
Life coaching helped me to understand what I wanted to do and why I wanted to do it. I was lost and had experienced depression and anxiety for years because I was listening to...
Kristina Macri
September 07, 2018
My quality of life has improved immensely Since working with Anne on identifying my passions and creating goals. Anne was able to counsel me through my individual challenges b...
Brooke Barnstable
July 28, 2018
I met Anne during a free seminar and the only thing I thought after her speech was, "why isn't this room full of people?". I think her words deserve all of your time and atten...
LaLau Moorkrad
June 07, 2018
My life was in a rut and I was just existing not truly living. I was unhappy and wanted more from life but didn't know how to make the changes. A friend suggested I give lif...
Joanne Lord
December 29, 2017
HIGHLY RECOMMEND ANNE!!!
 Her coaching made a huge impact on ALL areas of my life! I loved how all my learnings were incredibly valuable and PRACTICAL, which allowed me to t...
Sarine Perdedjian
December 13, 2017
SEE MORE TESTIMONIALS